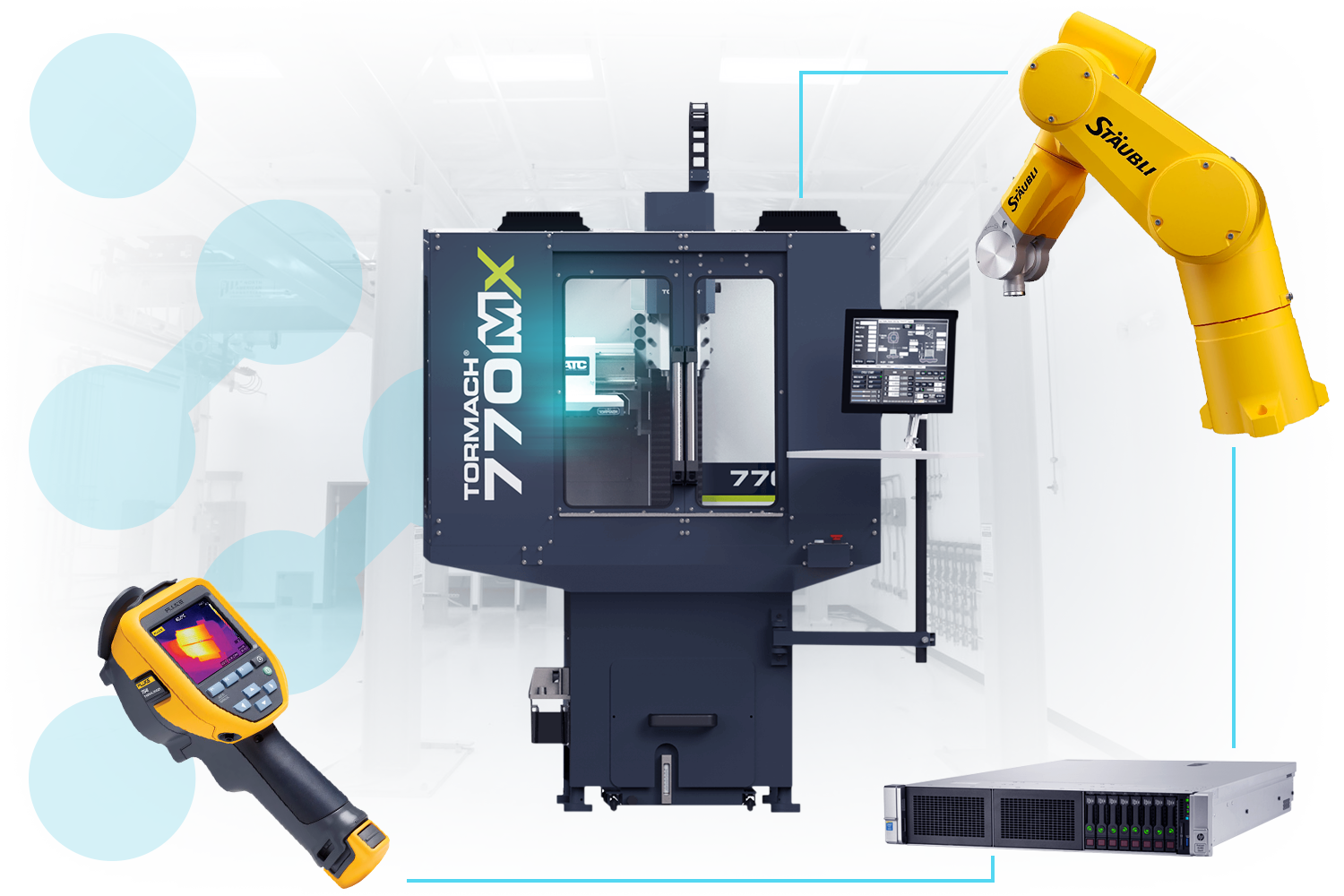 SAM is a Surplus Asset Management and Disposition Program That Creates Structure, Sets Value Expectations, Produces Recurring Capital, and is Scalable.
Identify
Value
Repurpose
=
Scalability
Identify
Get To Know Your Surplus
SAM is a systematic management tool that tracks and monitors your surplus assets from identification to disposition. It is a secure solution that centralizes surplus for better visibility and accountability throughout the entire process.
Eliminate Storage Fees, Clear Valuable Operating Space, Turn Surplus into Recurring Capital
Features
---
Value
SAM provides value
SAM will set your expectations by providing secondary market opinions of value; allowing you to make informed decisions about when to monetize or transfer an asset.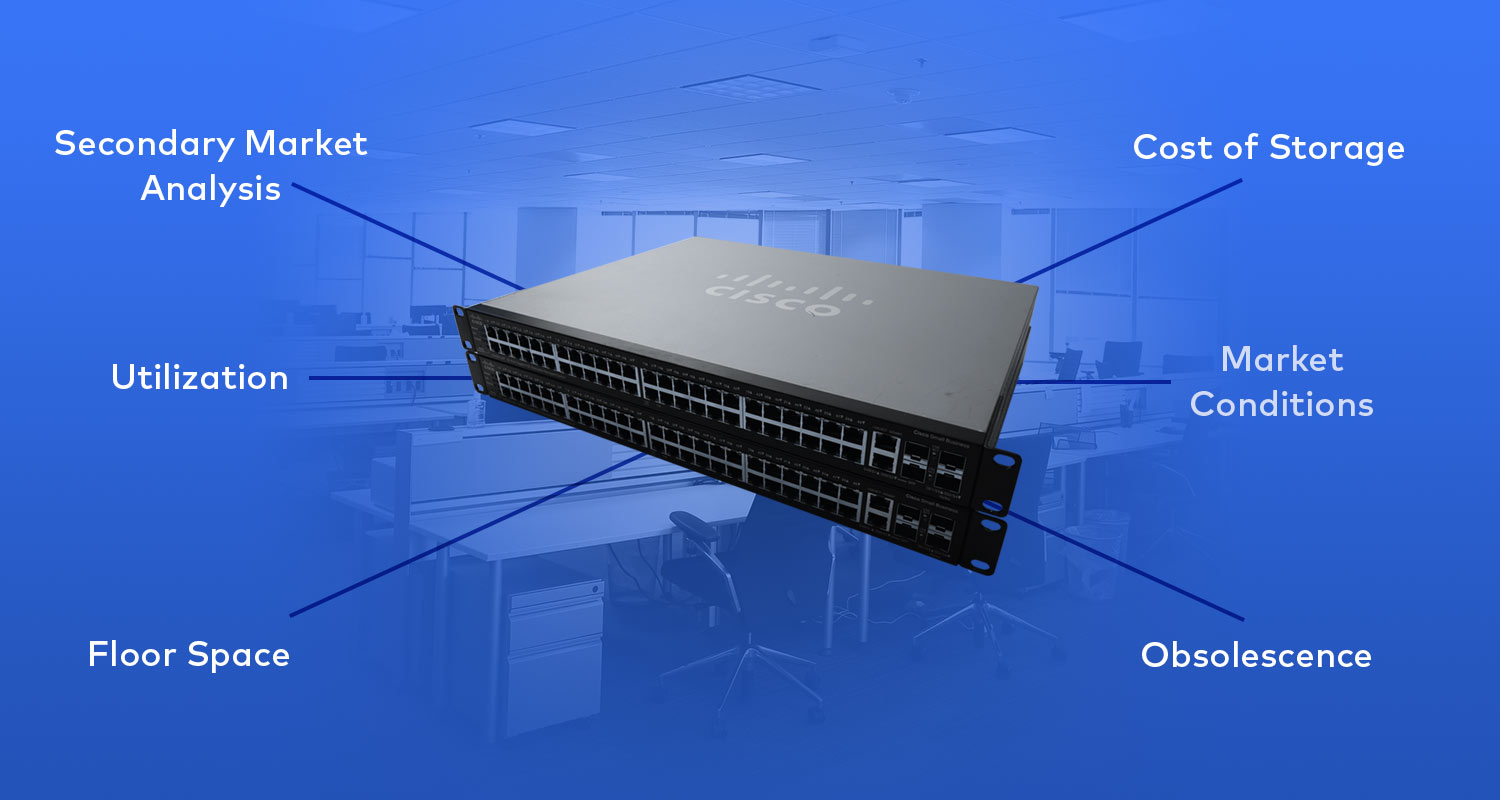 ---
Repurpose
Sell Better!
Surplus Consignment Auctions
Surplus assets from SAM are separated based on type and sold in either Techfootin or ProIndustrial.
Spirited Competitive Bidding That Drives Higher Returns.
View Benefits
---