Top
---
Surplus Asset Management: Repurposing Solutions
Over the past 20 years, the SVD Executive Team has been involved in thousands of disposition projects, representing over 30 different industries.
Our strength is in working as your partner to determine the most efficient way to recoup the highest returns on the secondary market and in the shortest amount of time. Often this takes stratifying the assets into different classes and using various approaches to reach the ultimate end user buyer, who will pay the most.
Our Leadership Team works in parallel with your requirements and ensures every step of the way is communicated, from the beginning until the last asset is removed. We are a full-circle service that prides itself on making our clients our partners and sharing the common interest of maximizing the value on the secondary market.
---
Disposition Solutions: Bimonthly Consignment Auctions Techfootin & ProIndustrial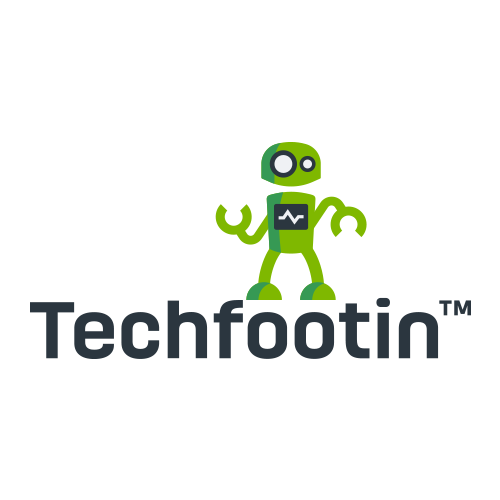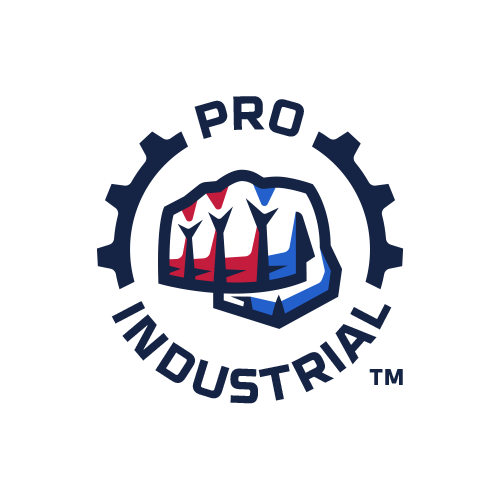 All companies, through growth or restructuring, have surplus or idle assets that should be getting repurposed properly.
Our Surplus Asset Manager (SAM) provides structure, transparency, and accountability to selling your assets correctly. We eliminate the guess work and put a spotlight on your disposition process, creating a visible, scalable disposition process. Our Bimonthly Consignment Auctions were designed to assist corporate sellers that have surplus assets and would like to manage and repurpose them better.
From the SAM tool, assets are consigned into our bimonthly online auctions (which have a global following of buyers.) Our Techfootin online auctions create competitive, spirited bidding environments and have a sell-through rate of over ninety percent. By combining assets from a variety of different sellers and asset classes, we create auctions that get the interest and benefits of a large-scale facility closure. Techfootin is able to sell various assets classes in any sale. Our marketing efforts that promote Techfootin are continuous and global. In parallel, our in-house marketing team designs customized campaigns around each event, ensuring that each asset class and related industry get carpet-bombed with information about our sales.
---
Valuation Services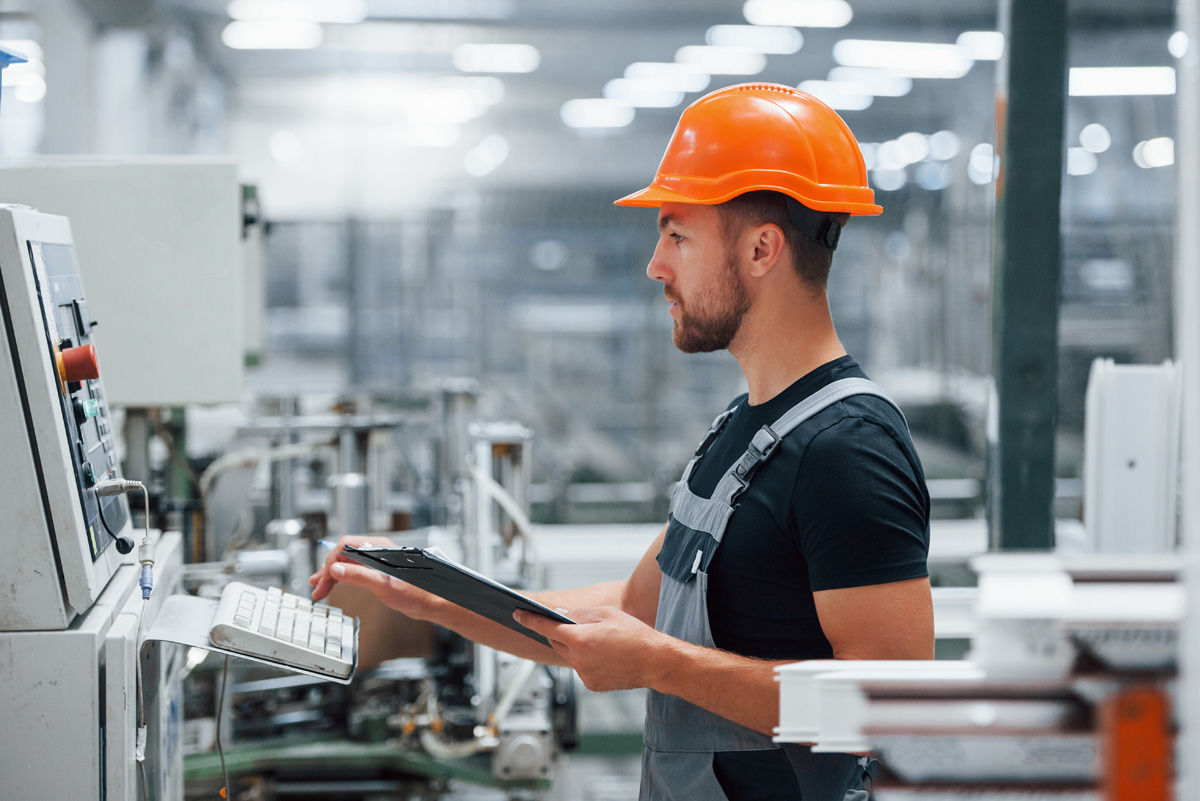 We know the secondary market because we are market makers, and as such we have the knowledge and data to price your assets accurately. A useful valuation is an accurate assessment based on current secondary global market conditions; this requires having experts that are in the market, buying and selling related assets on a regular basis. Whether you are an Asset Based Lender that needs a formal or desktop appraisal, a company, landlord or workout firm that needs informal secondary market opinions of value — don't settle for ballpark figures, allow an SVD industry expert to provide you with opinions of value that will properly set your expectations.
All SVD formal appraisals are reviewed and signed off on by a Senior Member of the American Society of Appraisers.
---
Logistics & Warehousing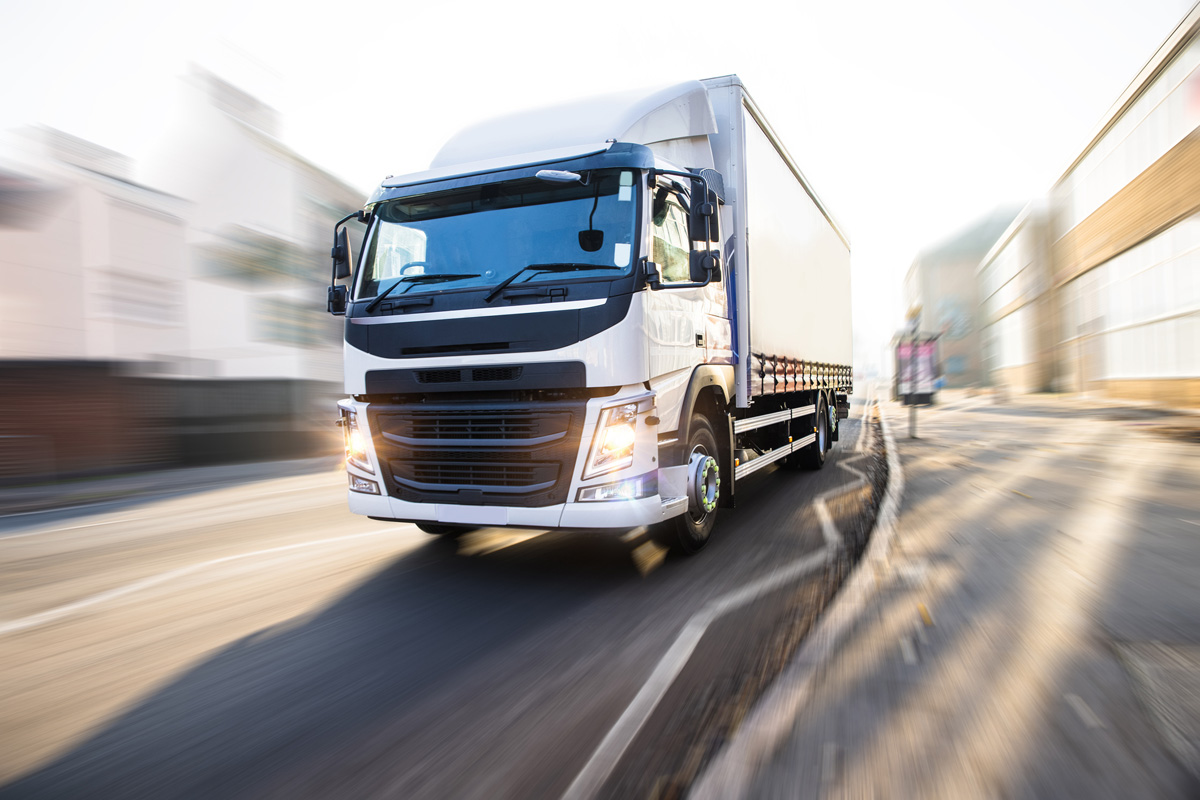 SVD has full-service logistics and warehousing capabilities.
Need to get out of a facility?
Nobody executes faster or more professionally than SVD. We have successfully cleared dozens and dozens of facilities, often working through the night to meet our client's needs and the building requirements.