Top
---
Strategic Asset Manager
All companies, through growth or restructuring, eventually have surplus assets that can be managed better and repurposed smarter.
Over the past 25 years, the SVD Executive Team has been developing innovative asset management solutions and have implemented them into some of the largest companies in the world.
Our Strategic Asset Manager Platform (SAM) provides structure, transparency, and accountability to managing your assets correctly. We put a spotlight on your management process, ensuring the assets are being handled properly while also providing you with detailed information that will ultimately help you make informed business decisions on the future of the assets you may no longer need.
Learn More about SAM
---
Repurposing Solutions: Stand Alone Auctions and Monthly Consignment Auctions, Techfootin & ProIndustrial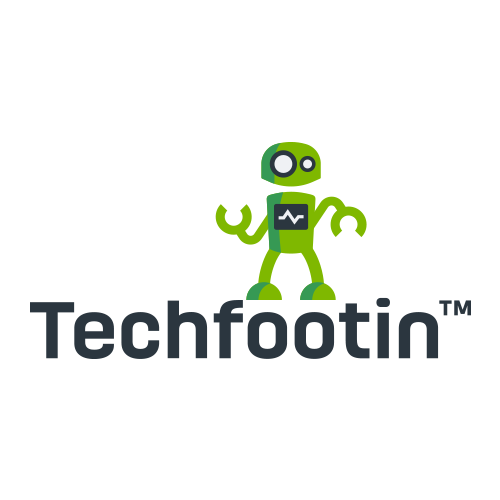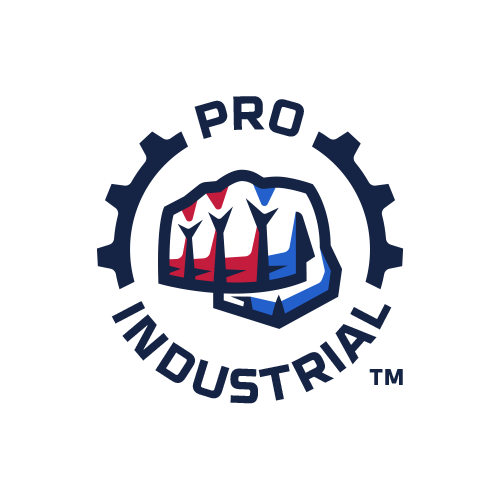 The SVD Executive Team has been involved in thousands of disposition projects, all over the world, representing over 30 different industries and various types of equipment. We were directly involved in the first ever "webcast auction" utilizing the combination of the internet and the telephone. In the late 90's, we executed one of the first successful online auctions for a Research and Development facility.
SAM provides our clients with Repurposing Options, such as, Internal Transfer, Sell On The Secondary Market, Hold, Donate or Recycle. Once assets have been designated to sell, they are directly transferred from SAM into an online auction platform with full descriptions and photos. They are either sold in a Stand-Alone Auction (single seller) or in one of our Monthly Consignment Auctions (many different sellers). A Stand-Alone Auctions are typically utilized for complete facility closures, where all the assets need to be sold (everything in the building). For general surplus or smaller groups of assets, assets are consigned (depending on type) into one of our monthly Consignment Auctions, Techfootin (technology related equipment) or ProIndustrial (manufacturing equipment).
Online Auctions create competitive, spirited bidding environments, which ultimately recoup the highest returns on the secondary market for our clients. Our sell-through rate is typically over ninety percent.
Our marketing efforts to promote Techfootin or ProIndustrial are continuous and global. In parallel, our in-house marketing team, SVD Studios designs customized campaigns around each event, ensuring that each asset class and related industry get notified about all our events. All our sales are tracked by analytics to ensure we have captured the purchase-intent audience for the sales we conduct.
Whether it is a Stand Alone Auction or a Monthly Consignment Auction, our Leadership Team works in parallel with your requirements and ensures every step of the project is communicated: from the beginning until the last asset is removed. We are a full-circle service and pride ourselves on making our clients our partners and sharing the common interest of maximizing returns for the assets we sell.
Learn More about SVD Studios
---
Valuation Services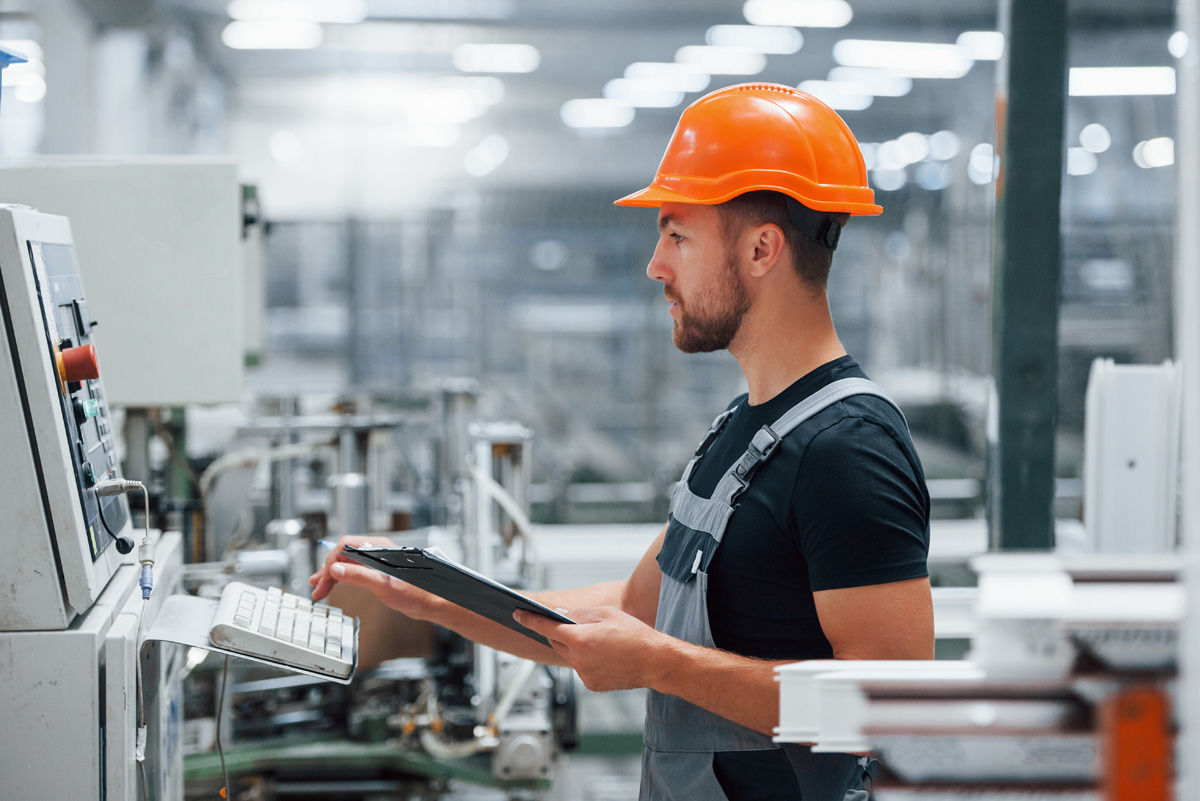 We know the secondary market because we are market makers, and as such we have the knowledge and data to price your assets accurately. A useful valuation is an accurate assessment based on current secondary global market conditions; this requires having experts that are in the market, buying and selling related assets on a regular basis. Whether you are an Asset Based Lender that needs a formal or desktop appraisal, a company, landlord or workout firm that needs informal secondary market opinions of value — don't settle for ballpark figures, allow an SVD industry expert to provide you with opinions of value that will properly set your expectations.
All SVD formal appraisals are reviewed and signed off on by a Senior Member of the American Society of Appraisers.
---
Logistics & Warehousing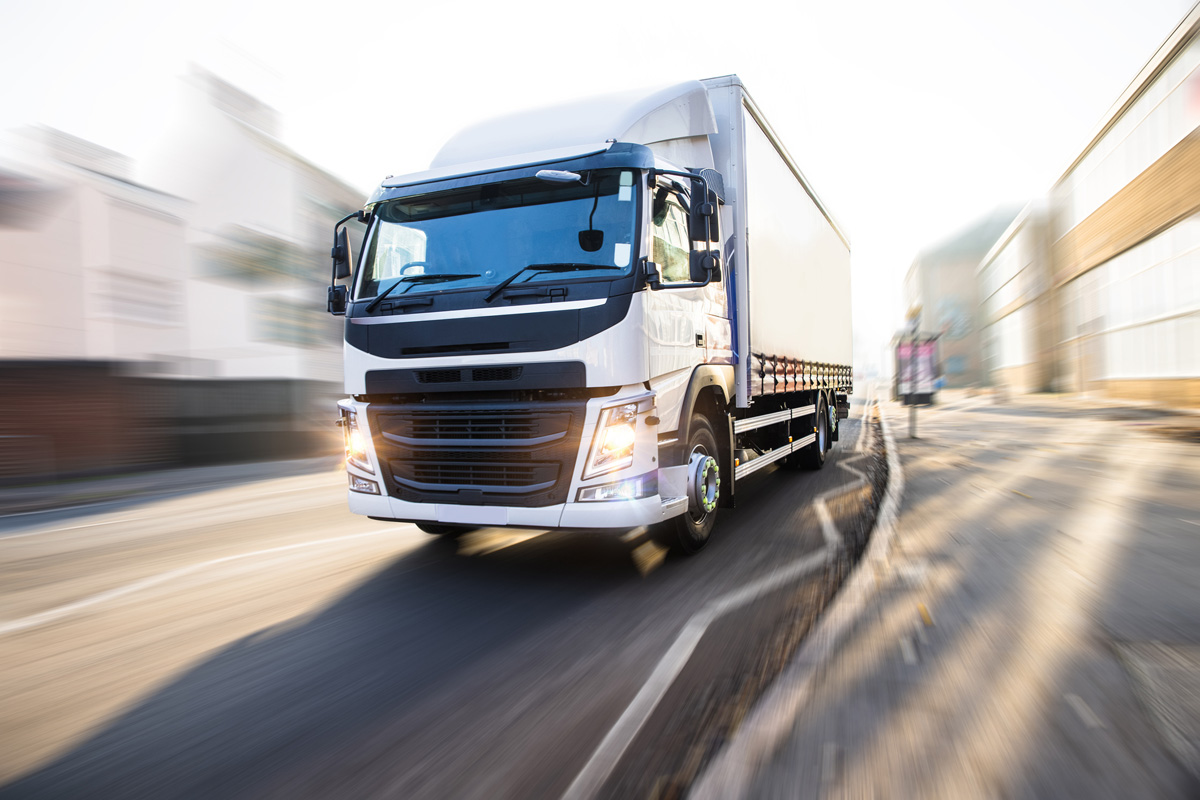 SVD has full-service logistics and warehousing capabilities.
Need to get out of a facility?
Nobody executes faster or more professionally than SVD. We have successfully cleared dozens and dozens of facilities, often working through the night to meet our client's needs and the building requirements.