The SAM platform provides access to strategic data to make informed decisions about the optimal utilization of all your tangible assets.
Manage

Visually understand what is in-use and what is surplus with detailed descriptions and photos. Ultimately have control, make better, smarter, informed decisions on managing and repurposing your most prized possessions in all economic environments.

Repurpose

Contribute to the circular economy by keeping assets out of landfills:

Save money through internal transfers
Create revenue leveraging our monthly consignment auctions
Recycle properly
Donate for tax purposes

Powerful Analytics

Gain critical insights via asset detail and location, valuations, asset documentation, service records, transaction audit trail, and financial reports, all in one place.
Identify
Understanding What is Surplus
The first step to managing and repurposing surplus assets is understanding what creates surplus and what is no longer being utilized. Surplus assets come from:
Advancements in Technology
Equipment Upgrades
Shift in Business Strategy
End of a Project
Mergers & Acquisitions
Restructurings & Layoffs
Once identified, SAM centralizes your surplus assets into a secured location and provides you with complete visibility by location and with asset specifications and images. SAM eliminates the guesswork of what is surplus, where it is located and what it's worth on the secondary market.
Features
---
Value
SAM Provides Value!
SAM sets expectations by providing secondary market opinions of value on each asset. By understanding the value of an asset, SAM helps companies make better informed business decisions on whether to keep, transfer or sell an asset.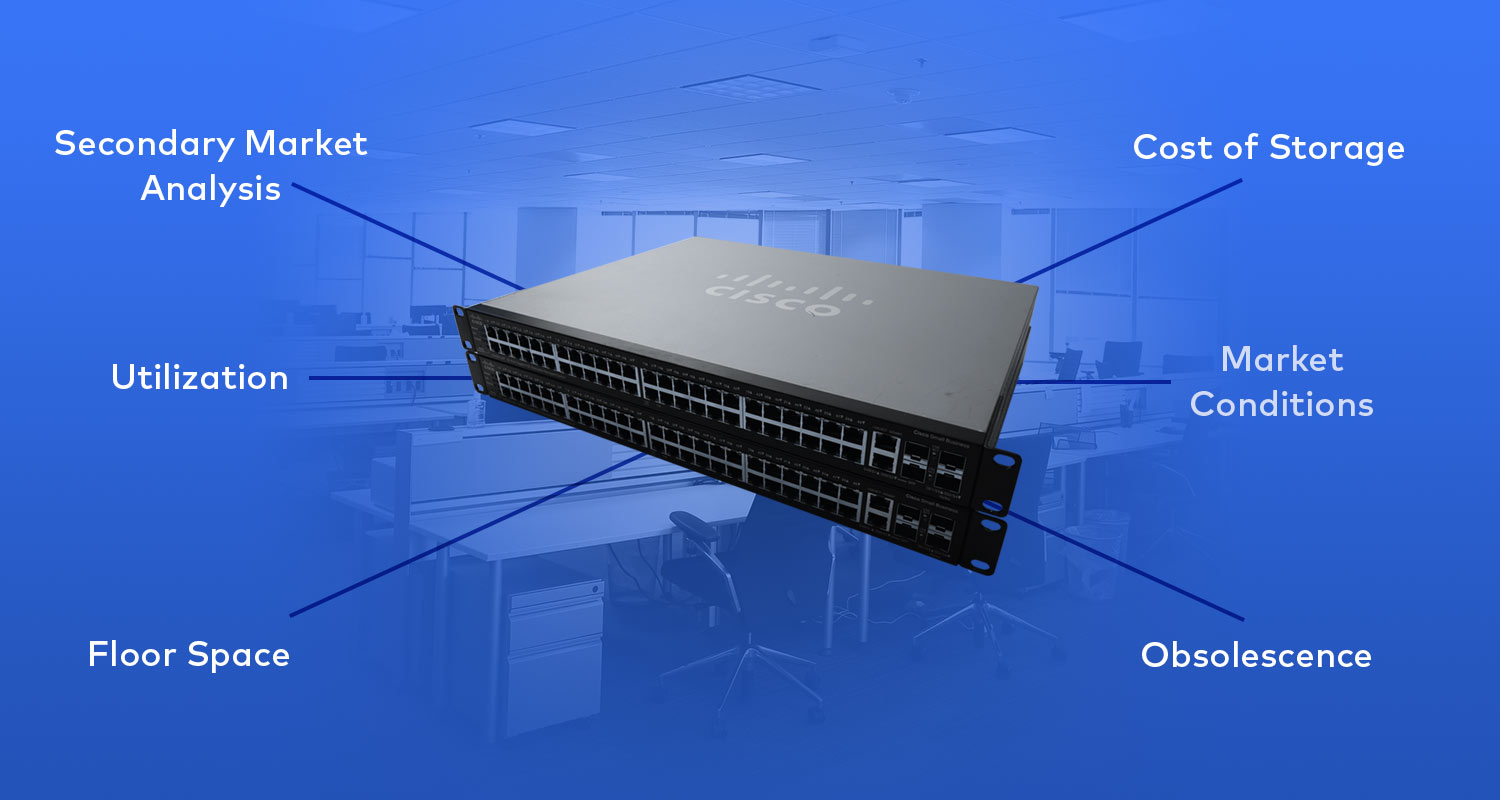 ---
Repurpose!
The circular economy is the idea of reducing the amount of waste in our landfills which has been providing negative effects on our planet such as waste and pollution. SAM contributes to the cause by repurposing and promoting surplus assets to be reutilized in a multitude of channels diverting them from landfills.
Repurposing options include internal transfers (saving money) consigning into one of our monthly auctions (generating revenue) conducting a stand alone auction, donating and recycling.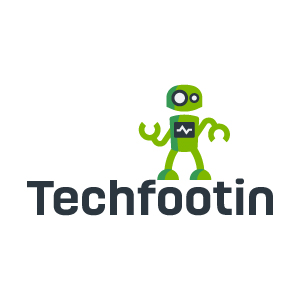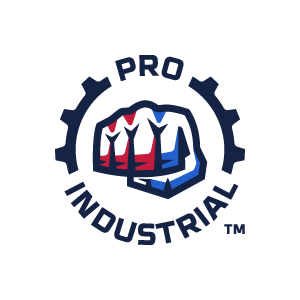 View Benefits
---