Top
Monthly Consignment Auctions
Monthly Consignment Auctions provide a continual sales channel
Assets are consigned from a variety of companies, big and small
Ability to sell assets from dozens of industries in the same events
Advanced search, notifications and watch options to ensure buyers can easily find what they are looking to purchase
Financial reports are directly entered into SAM for quick visibility and accountability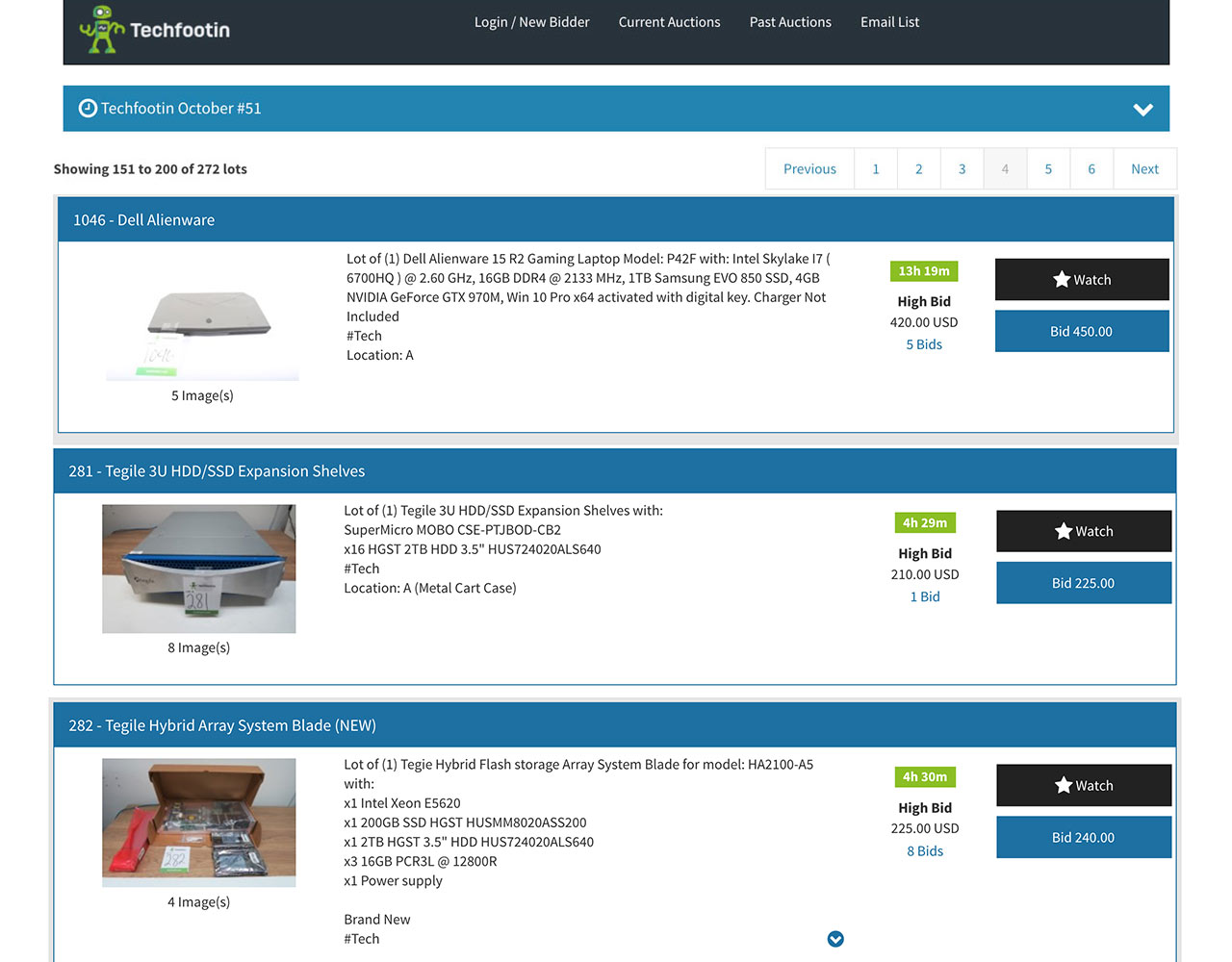 ---
We connect your assets to the purchase-intent audience
Our in-house marketing team works directly with the project managers to create high interest in each sale and ensure that the competitive bidding environment is set. We use a dynamic marketing approach for each auction by checking ad metrics on a daily basis and can quickly adjust marketing strategies if needed. We connect your assets to our established database of active buyers and purchase-intent subscribers from various industries who are waiting for the next Techfootin and ProIndustrial auctions.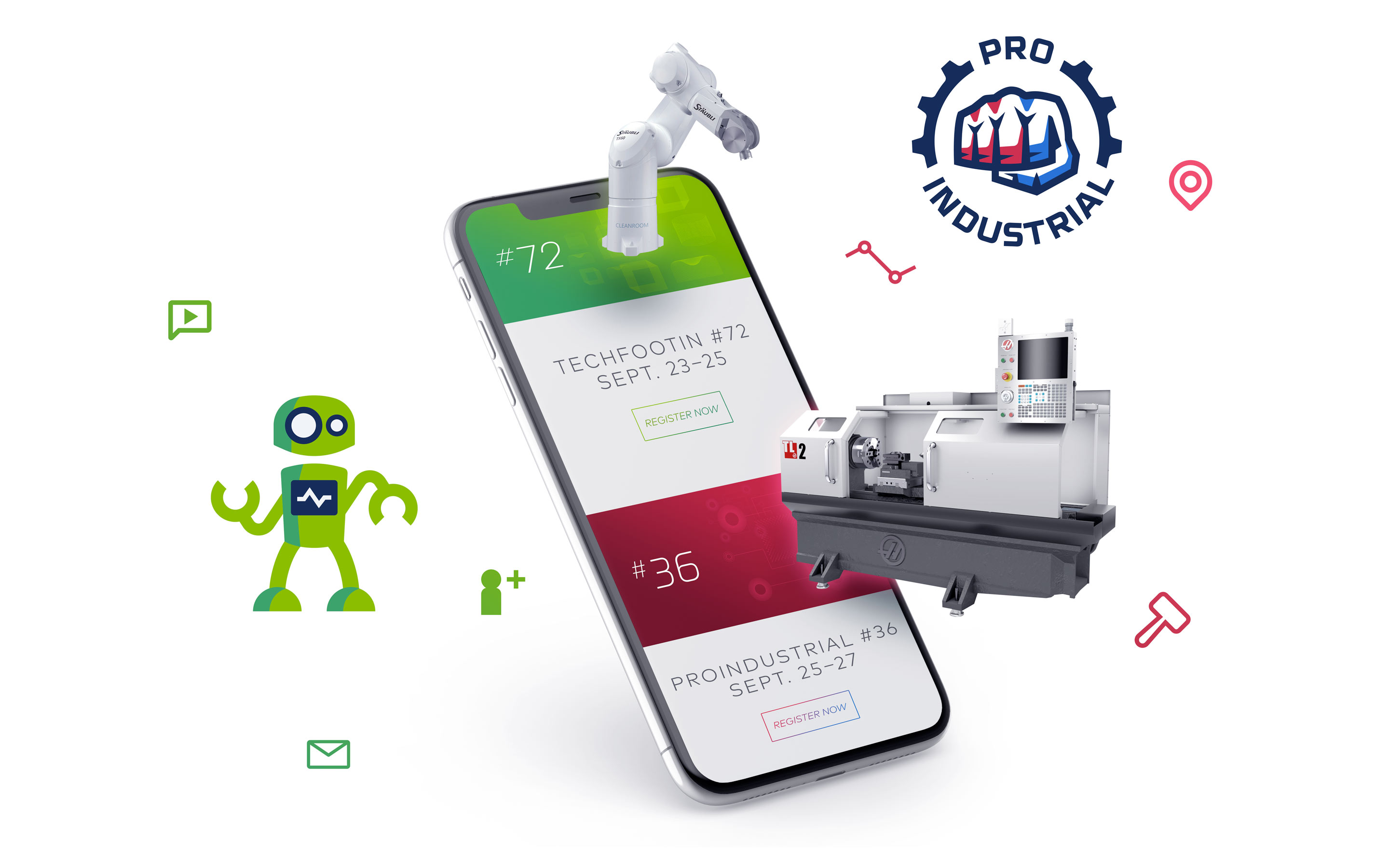 ---
Assets sold represent dozens of different industries and hundreds of asset classes.
Assets include Aerospace, Assembly Equipment, Automotive, Biotech, Construction, Electronic Test & Measurement, FF&E, Fabrication Equipment, Facility Support, Information Technology, Inventories, Industrial Manufacturing Equipment, Processing Equipment, Research & Development, Semiconductor, SMT, Solar, Telecom, Utilities, and Vehicles.