Auction Opens February 16 – 18, 2021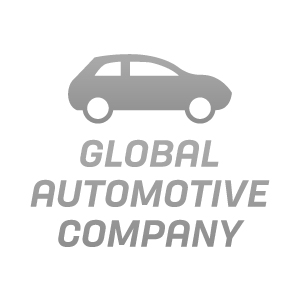 #3
Global Automotive Company #3
Incredible Offering! A Series of Sales of Late Model Assets Located in a 50,000 and a 30,000 square ft facilities. Featuring Manufacturing, Research & Development, FF&E, Facility Support & Vehicles.
Auction Opens February 23 – 25, 2021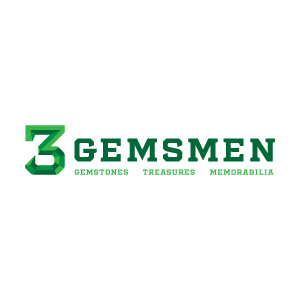 Thousands of Precious and Rare Stones
Appalachian Mountains, North C
Once in a lifetime offering- over 2,000 cut gemstones from the Appalachian Mountains of North Carolina. This collection has been accumulated over the last 60 years and features over 50 different types of precious stones including thousands of specimens; Rubies, Sapphires, Emeralds, Topaz, Citrine and more. Carat sizes range from 1 carat to 1200 carats per gemstone.