April 14 – 16, 2021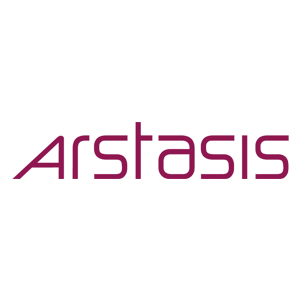 Featuring Machine Tools, Lasers, FF&E and Facility Support
April 13 – 15, 2021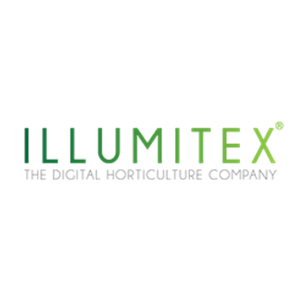 Gamma Scientific GS-IS80 LM-series Light Measurement Integrating Sphere LED/Luminaire Total Flux Measurement System, CNC Machine Tools, and much more
April 13 – 15, 2021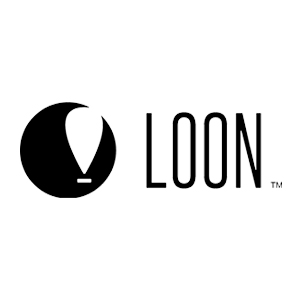 #3
Consisting of: Research and Development, Manufacturing Assets, (Large quantity of late model electronic test and measurement, machine tools, temperature chambers, universal testers, PVD sputtering tool, lasers and much more.)
April 06 – 15, 2021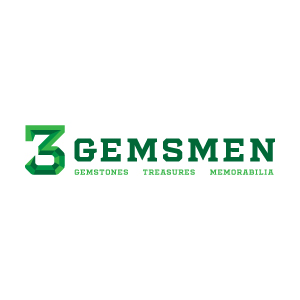 #2
3GemsMen #2
Appalachian Mountains, North C
This authenticated collection includes very rare and precious stones indigenous only to the Appalachian mountains and creeks of North Carolina including; Hiddenite, Rhodolite and Emeralds from Emerald Hollow Mine- the only Emerald mine in the United States. Also included in the collection are Star Rubies, Sapphires, Aquamarines, Citrine and numerous other gemstones along with some very rare Opals from Australia and Ethiopia. Carat sizes range between one and 510 per cut stone. Every stone has been certified by a GIA Certified Appraiser. All gemstones are Custom Cut & Untreated.
April 06 – 08, 2021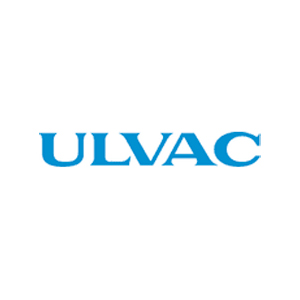 Featuring Semiconductor Plasma Etching Equipment
April 06 – 08, 2021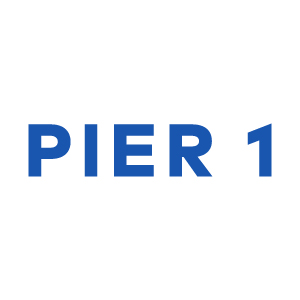 Featuring High End Servers, Switches, Routers, and much more
April 06 – 08, 2021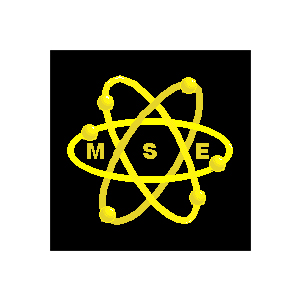 #5
Featuring Over 7,500 Pieces of Electronic Test & Measurement, Components and Other Related Manufacturing Equipment
March 30 – 01, 2021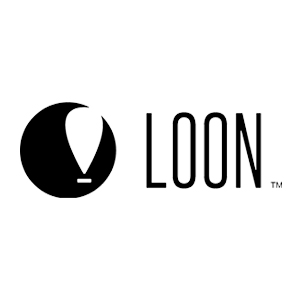 #1
Consisting of: Temperature Chambers, Ground Stations, and Warehouse/Facility Support Equipment
March 23 – 25, 2021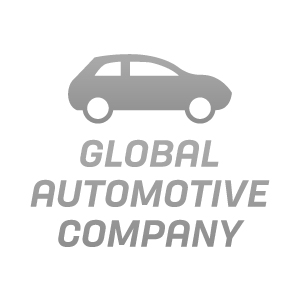 #3
Global Automotive Company #3
Incredible Offering! A Series of Sales of Late Model Assets Located in a 50,000 and a 30,000 square ft facilities. Featuring Manufacturing, Research & Development, FF&E, Facility Support & Vehicles.