Auction Opens January 19 – 21, 2021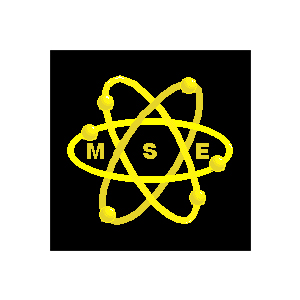 Featuring Over 7,500 Pieces of Electronic Test & Measurement, Microwave Components and Other Related Manufacturing Equipment
Auction Opens January 19 – 21, 2021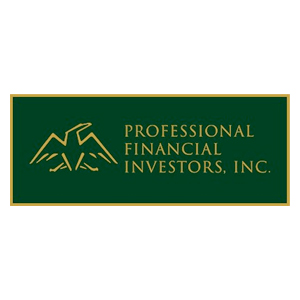 #4
Professional Financial Investors, Inc. - Sale By Order of US Bankruptcy Court, Case Number 20-30604 (#4)
Thousands of Geodes & Precious Stones, Household Goods, Christmas and Halloween Decorations. Over 800 Collectible Christmas Houses. Furniture, Catering assets, Cargo Containers and much, much more!!
Auction Opens January 26 – 28, 2021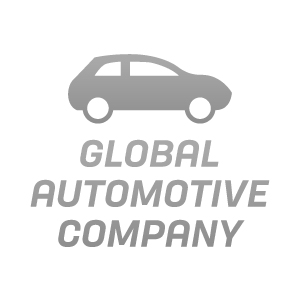 #1
Global Automotive Company
Incredible Offering! A Series of Sales of Late Model Assets Located in a 50,000 and a 30,000 square ft facilities. Featuring Manufacturing, Research & Development, FF&E, Facility Support & Vehicles.
Auction Opens January 26 – 28, 2021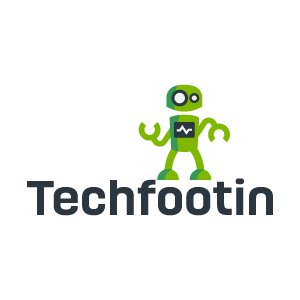 #75
Assets from a variety of companies and different industries. Featured Consignors: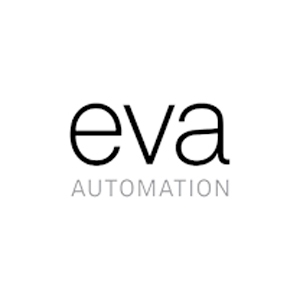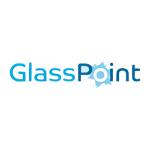 Auction Opens February 02 – 04, 2021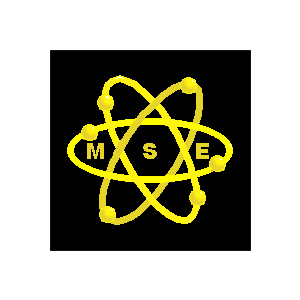 #2
Featuring Over 7,500 Pieces of Electronic Test & Measurement, Components and Other Related Manufacturing Equipment
Auction Opens February 02 – 04, 2021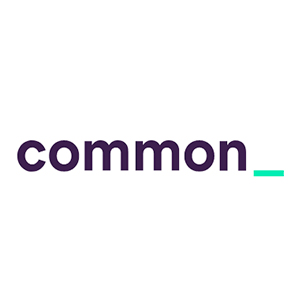 Featuring Late-Model ISP Wireless Inventory, FF&E, Warehouse Support Equipment, and Much More
Auction Opens February 02 – 04, 2021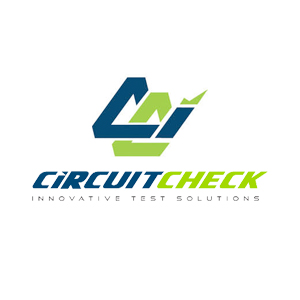 Industry Standard, Essential Workhorse Equipment
Auction Opens February 08 – 10, 2021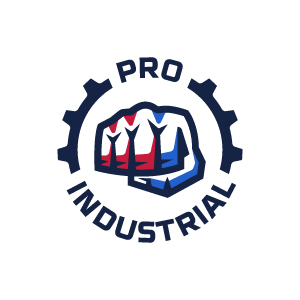 Featuring surplus assets from a variety of companies and different industries