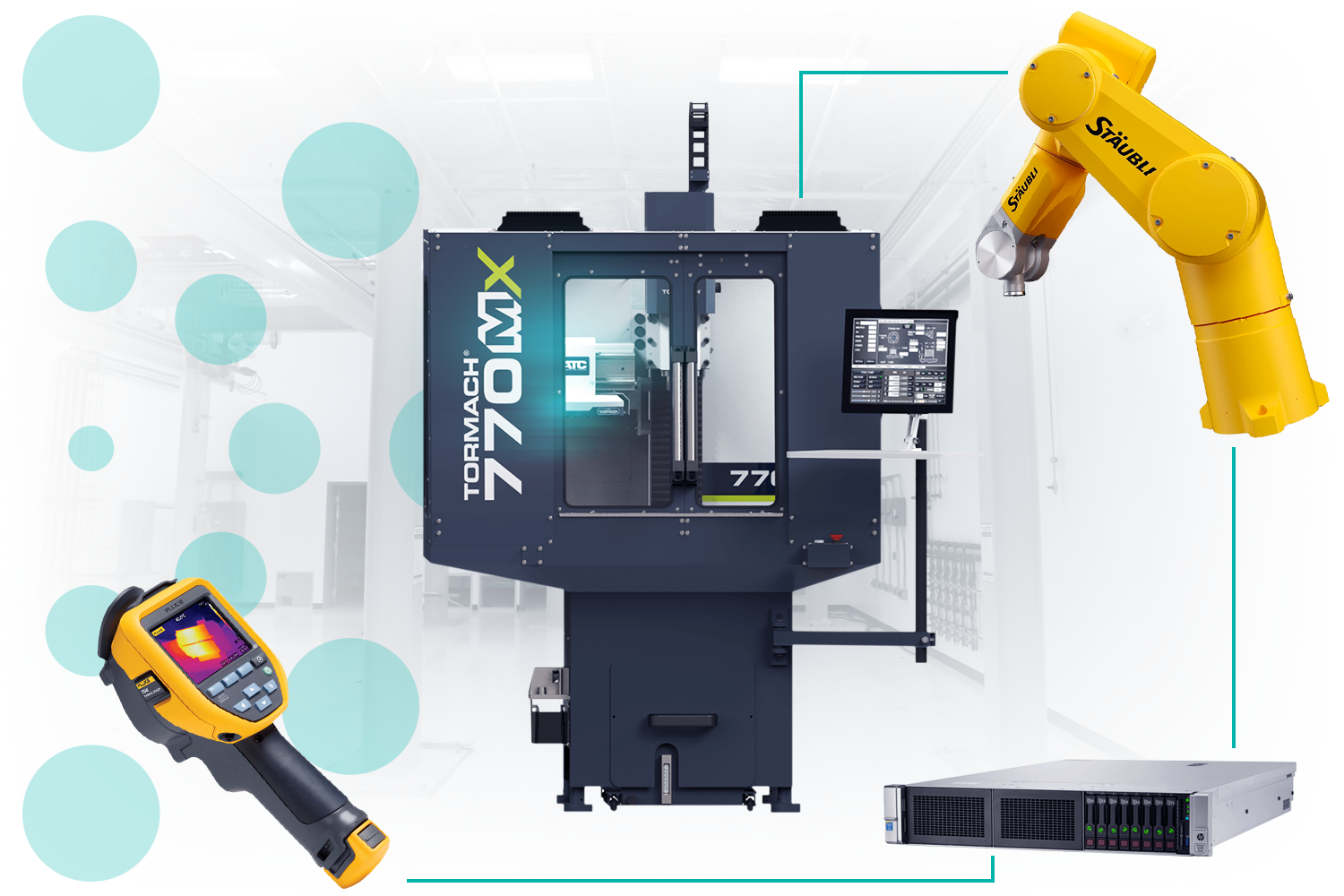 AIM (Asset Inventory Manager) is a full-service Management & Disposition solution for all types of Surplus Capital Assets
3 Steps to a Structured, Scalable Surplus Asset Disposition Program
1: Manage
2: Value
3: Monetize
=
Results
Manage
Get Your Arms Around Your Surplus
AIM is a systematic management tool that tracks and monitors your surplus capital assets. It is a secure solution that centralizes surplus assets for complete visibility and accountability throughout the entire disposition process.
Features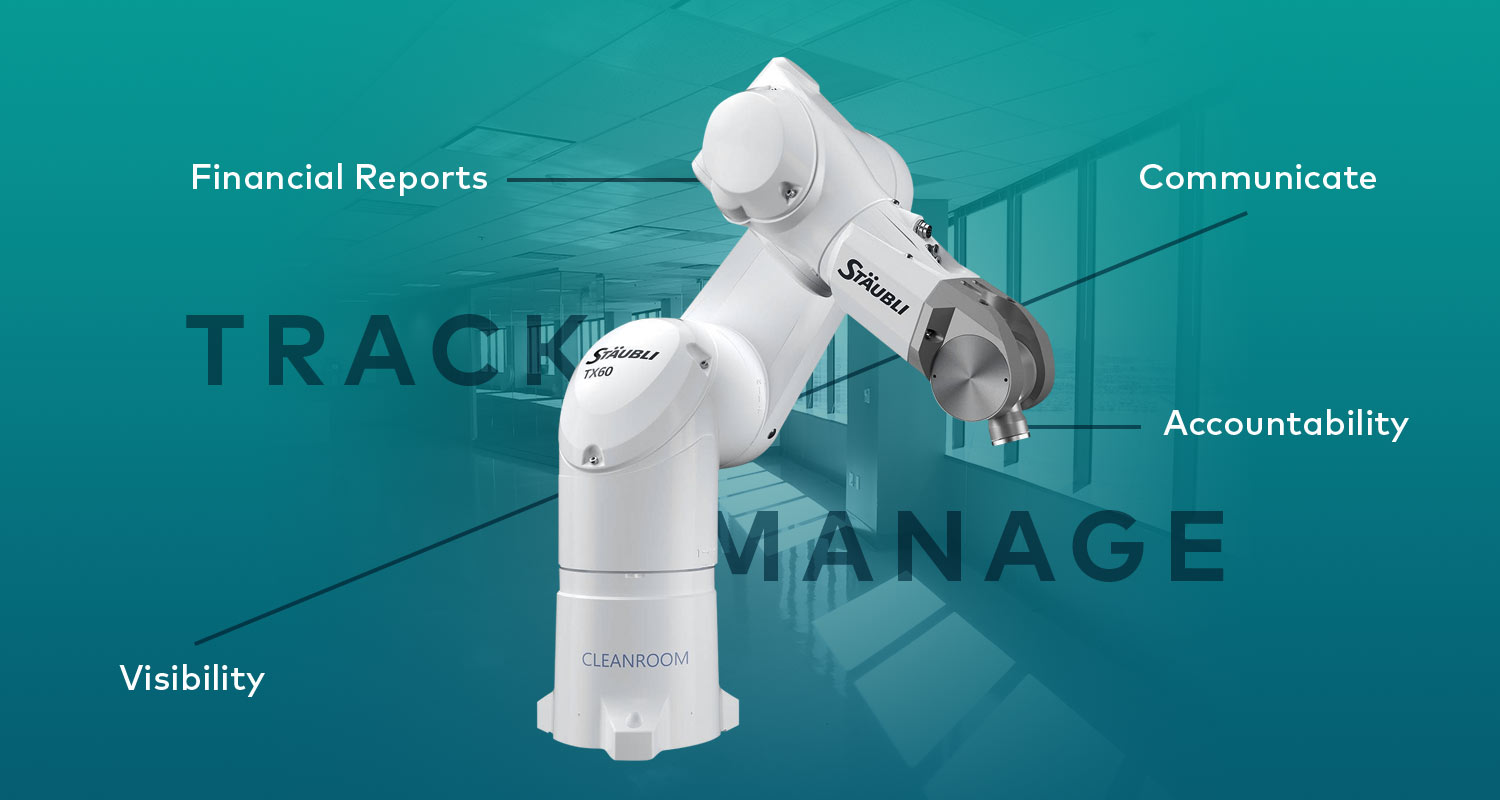 ---
Value
AIM provides value
As a part of AIM, we will help set your expectations by providing secondary market opinions of value; potentially allowing you to make informed decisions about when to monetize an asset.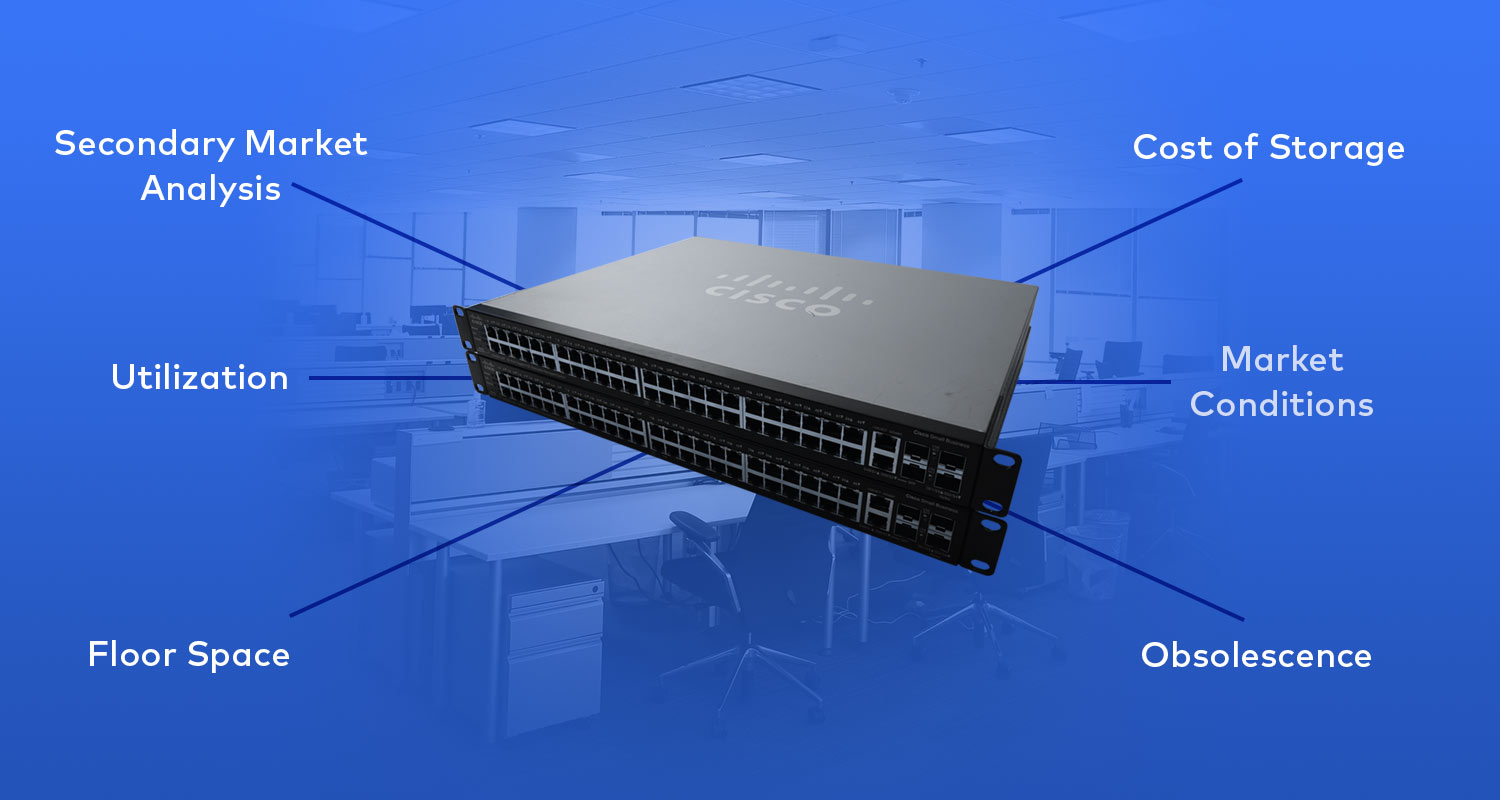 ---
Monetize
Sell Better with Techfootin
Assets sold represent dozens of different industries and hundreds of asset classes.
Assets from AIM are consigned into Techfootin: a Bimonthly Online Auction and a "Buy It Now" solution. Techfootin is corporate America's place to buy and sell surplus capital assets.
View Benefits
---
Results
AIM is a scalable surplus asset management solution that creates recurring capital
Build a scalable, secure foundation for the future.
Learn More