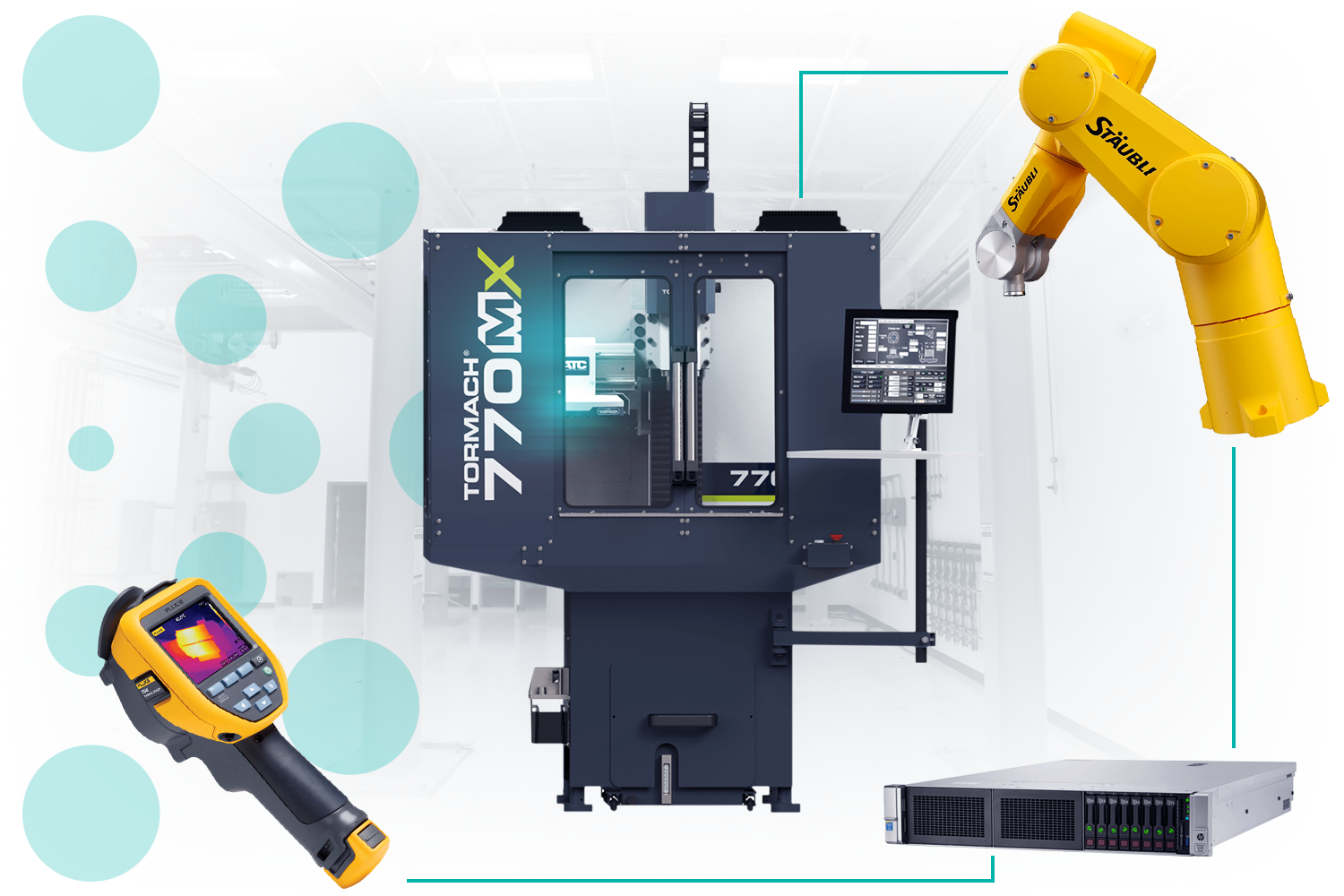 3 Steps to Having a Structured, Scalable Surplus Asset Disposition Program
AIM (Asset Inventory Manager) is a full-service managed solution for all types of Surplus Capital Assets.
1: Manage
2: Value
3: Monetize
=
Results
Manage
Manage smarter with AIM
Asset Inventory Manager (AIM) is a systematic management tool that tracks and monitors your surplus capital assets. It is a secure, scalable solution that centralizes surplus capital assets for better visibility and accountability throughout the entire disposition process.
View Benefits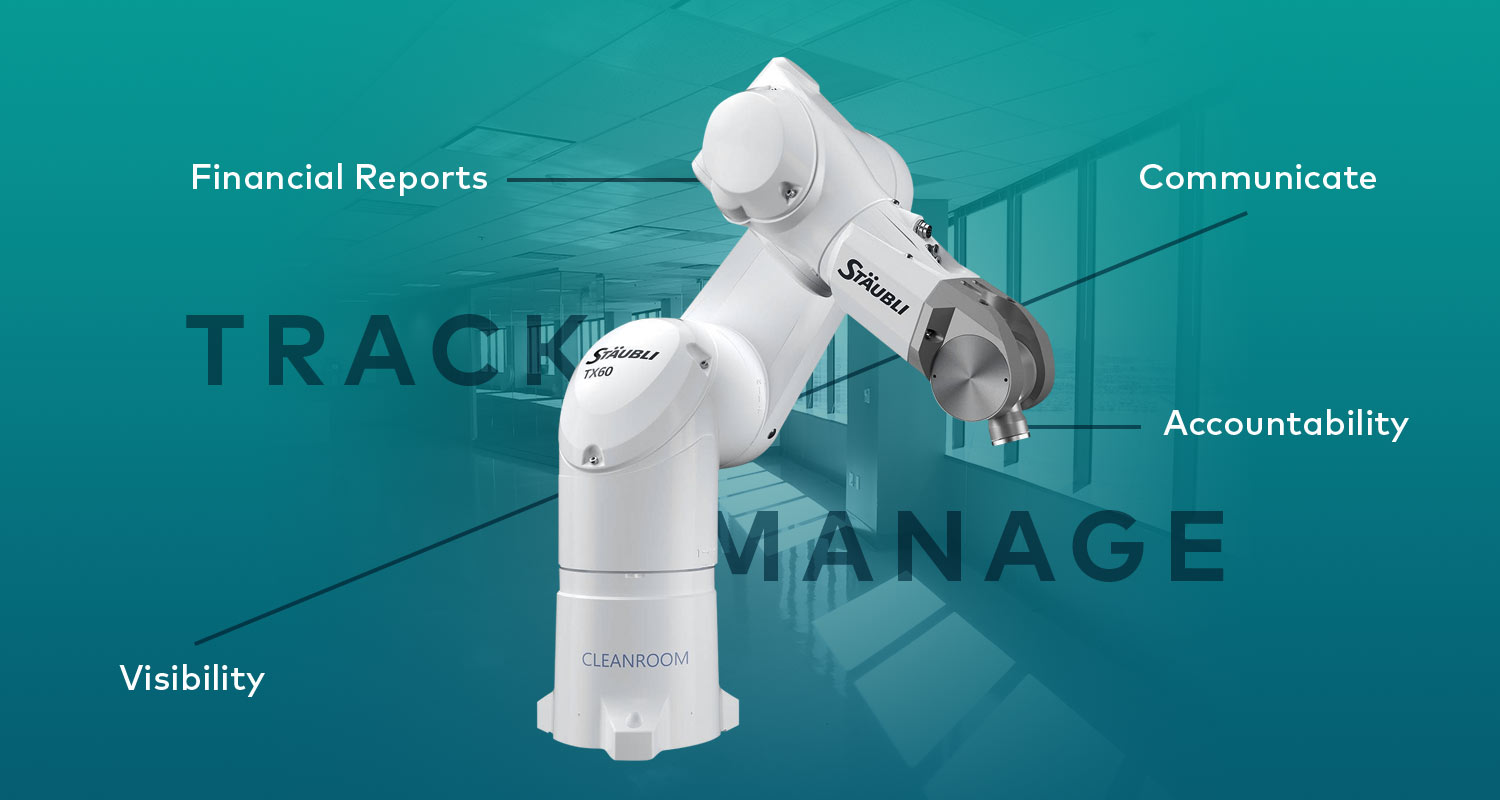 ---
Value
AIM provides value
As a part of AIM, we provide secondary market opinions of value in order to help you make informed decisions about when to monetize an asset.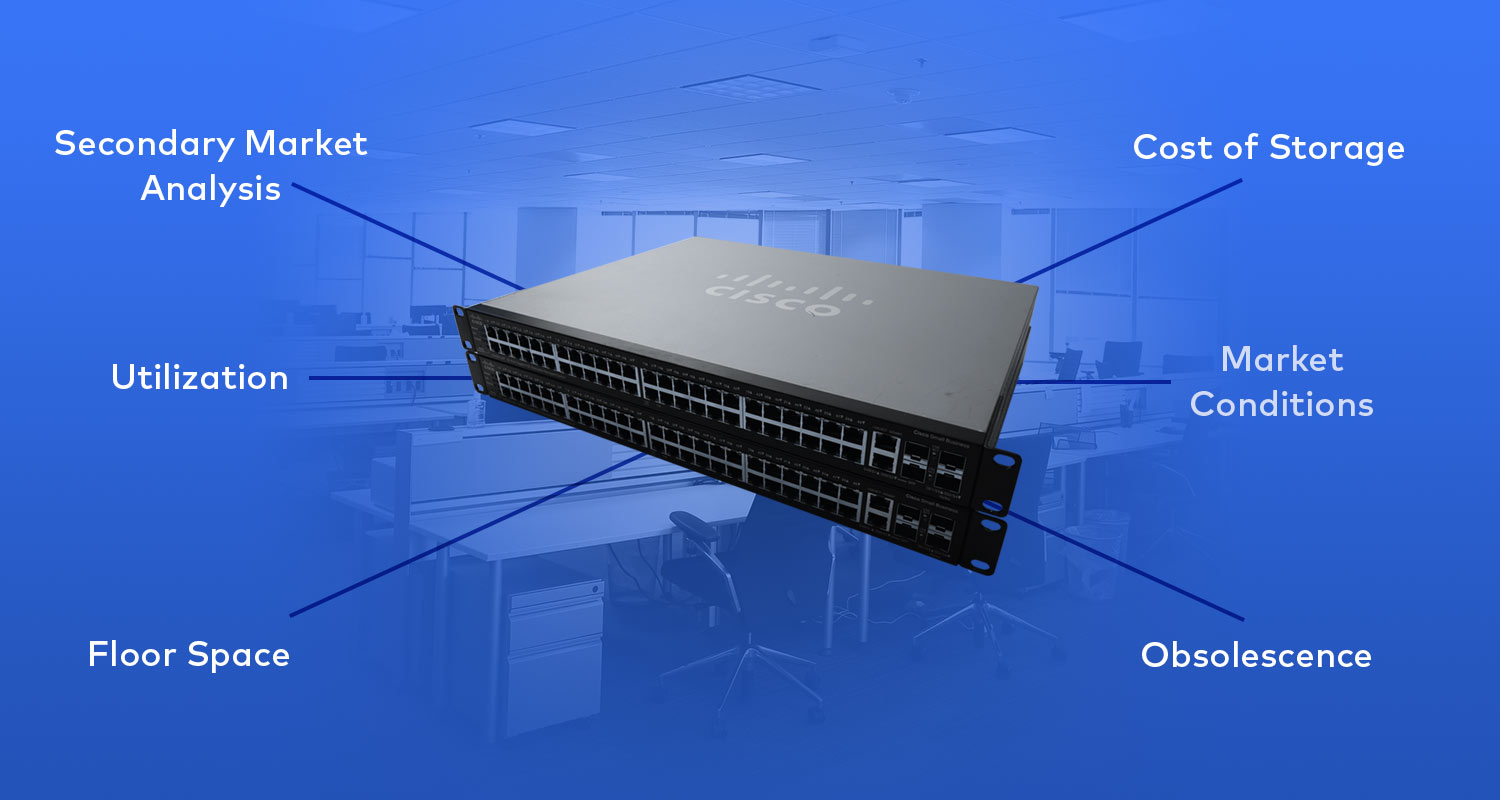 ---
Monetize
Monetize better with Techfootin
Techfootin is a Monthly Online Auction and a Buy It Now solution to help companies sell surplus capital assets more efficiently. It provides complete structure and an audit trail to the assets you are selling. Assets come from dozens of different industries and hundreds of asset classes.
View Benefits
---
Results
AIM is a scalable surplus asset management solution that creates recurring capital
Build a scalable, secure foundation for the future.
Learn More